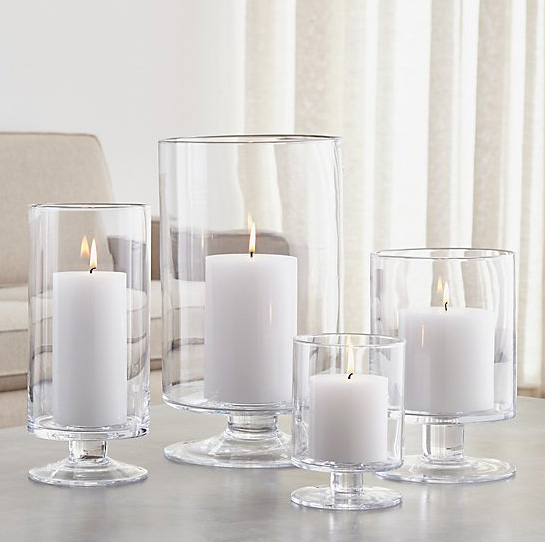 Yum! is the word that goes well with a delicious cake. Who doesn't like cakes? Everyone does. Cakes are usually baked in several numbers at the bakeries or food zones serving baked items. Hence, how do you think they ensure that all these cakes remain fresh and good to consume for the customers after even hours pass by. It's all about a good cake cover.
Why Cake Covers?
Cake covers are used to keep the cake fresh for longer and ensure that no dust or flies touch the cake making it unfit for consumption. Not only do bakeries have got few of these, cake covers are even used at restaurants and even by catering firms to keep their food fresh and safe. While they are best used at bake shops to keep germs and other contaminants away from the cake delights, they are also often used at restaurants on the buffet table and catering events to help keep the food fresh and safer.
Are There Options to Explore?
With cake covers, you have two options to select from on a usual basis – either opt for plastic ones or get the best with the glass made cake covers. While the plastic covers are cheaper and can last long from breakage, there are a few disadvantages of going with them. Things made of plastic can become harmful over time as they leach chemicals over the course of time as they are washed and used on a regular basis. Hence, when mixed with the food, these chemicals can cause several kinds of diseases in human body thereby crashing down the life expectancy rate through steep fall. Nothing new is with the cake covers as well. Therefore, opting for cake covers made of glass is always the best option, whether you are serving your deserts at home, bake shop or restaurant.
Glass cake covers are available in different sizes and various shapes as well to meet varying requirements of the customers. Cake trays with covers now-a-days available in the market are used to keep desserts stable while transporting or carrying them to events.
Where to Get Them From?
For those who rely on glass cake covers for their food covering needs, Alsa International presents a spectacular range of cake covers in different shapes and sizes. Here, one also has the option to select the cake covers they need depending upon the cost and their budget restrictions. We have the most classy glass cake covers ranging in between $10.00 to $40.00. While every cover is a piece of art available in different designs, you can always shop from us the best cake cover you desire depending on your requirements of shape, size and cost. It's easy buying them from our store online and getting them shipped right to your doorsteps without hassles and also in time.
So, this time you are looking to buy glass cake covers for your home, restaurant or bake shop, try the classiest models from our store to get the best value for your investment made. Our products are classy, reasonably priced and made out of best quality glass.